About Us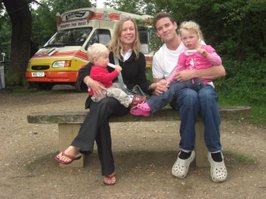 Hollow Ponds, also known as Leyton Flats is a part of Epping Forest that forms the northern border of Leytonstone with Snaresbrook.
Sitting at the top of the Lea Valley, it is one of the few places in London where you can stand and look up to the sky and, with the exception of one block of flats, no buildings are higher than the tree line.
Rowing boats are available for hire, teas, coffees, ice creams and snacks are available from the boathouse.
Boathouse:
Has a small Kiosk serving fun foods, drinks, tea & coffee and hot dogs
There is an authentic 'Rossi's of London' van on site serving delicious ice-cream all day
Ticket Office for boat hire
Life jackets